For over 150 years, the Elizabeth Fry Charity has been working with women, since the prison reformer Elizabeth Fry started her work.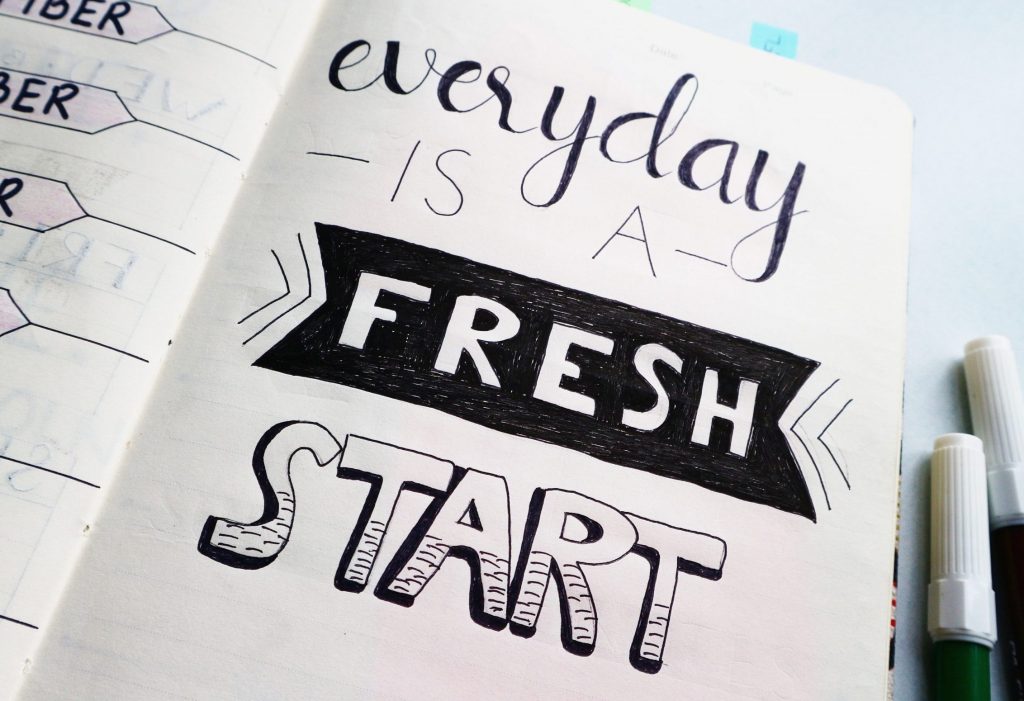 Everyone deserves a second chance
Based in central Reading, Elizabeth Fry House, a 24-bed Female Approved Premises, provides residential support and interventions to the widest range of women involved in the criminal justice system.
Through structured one-to-one sessions and a programme of rehabilitative activity, the intention is to increase women's confidence and reduce re-offending, allowing, in time, for reintegration into society.
In their words...
Rebecca has been able to make a choice and take control over her own experience, which ultimately has changed her reality.
Read more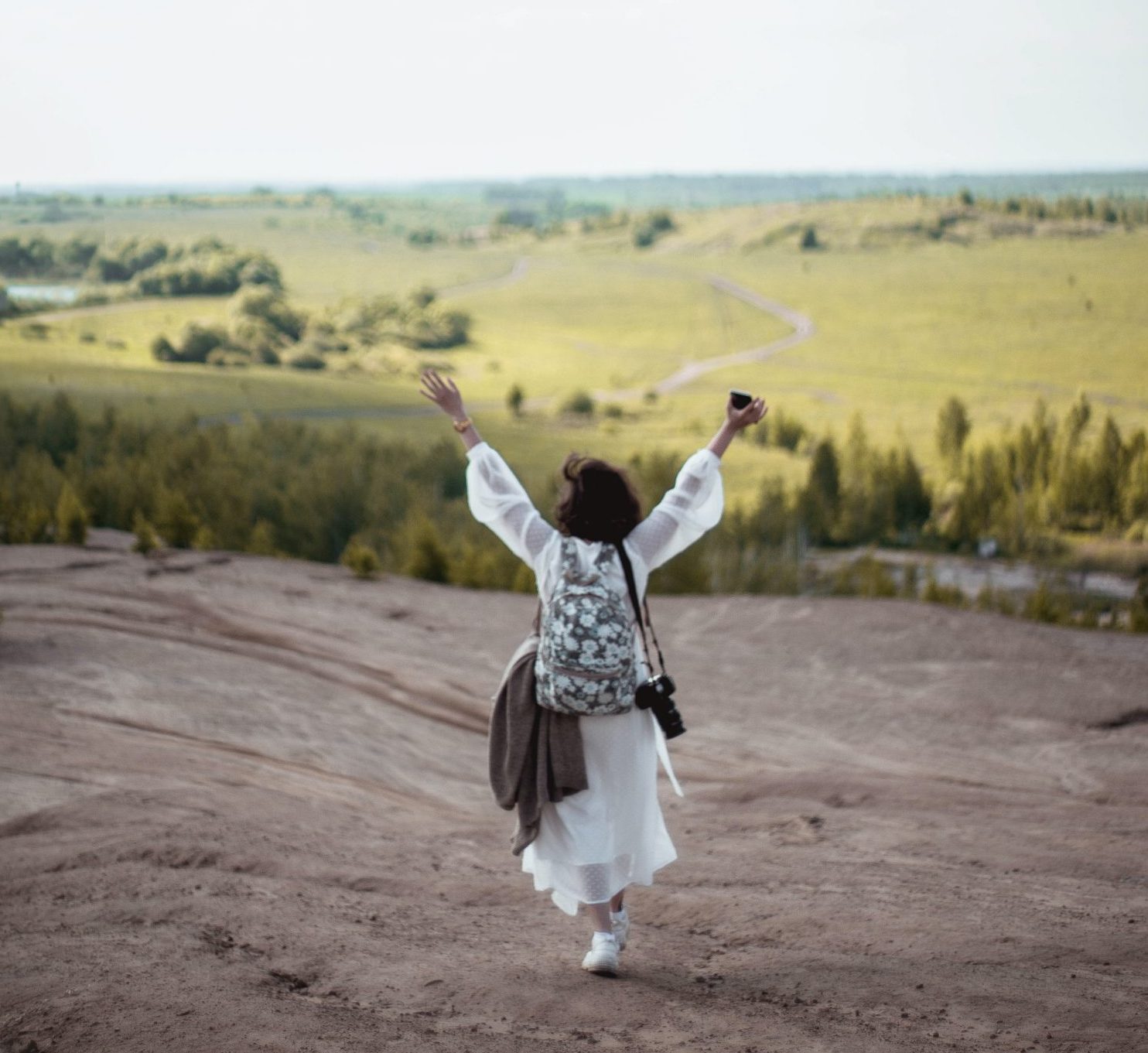 Read our FAQs
Are you due to arrive at Elizabeth Fry House soon and have some questions?
FAQs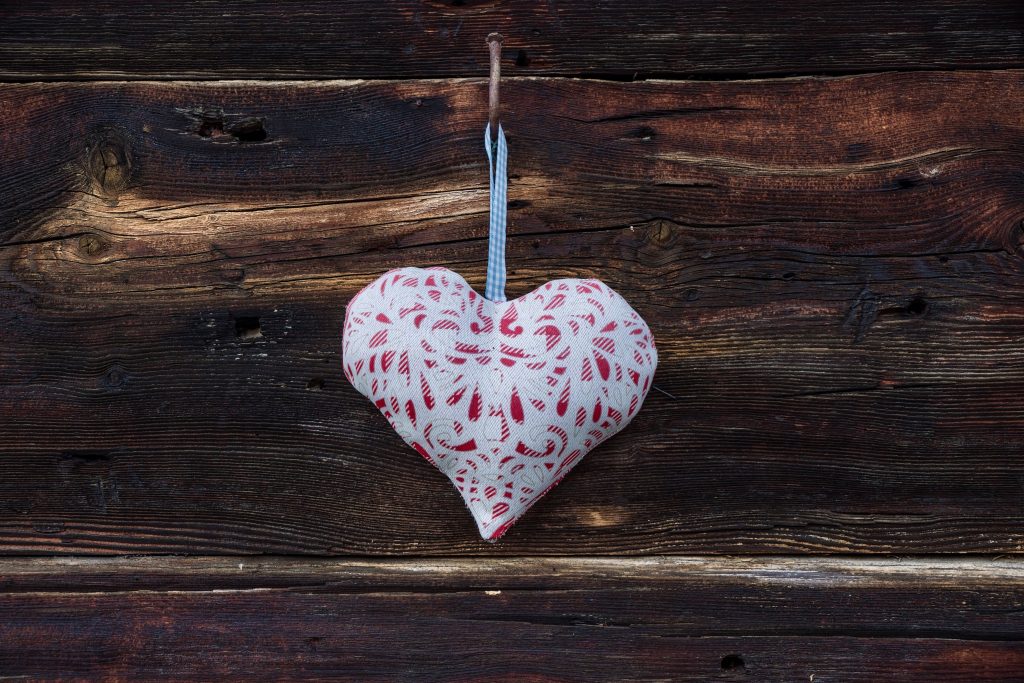 Donate Today
Every donation made to Elizabeth Fry helps give women a second chance in their lives and makes a HUGE difference to their time here.